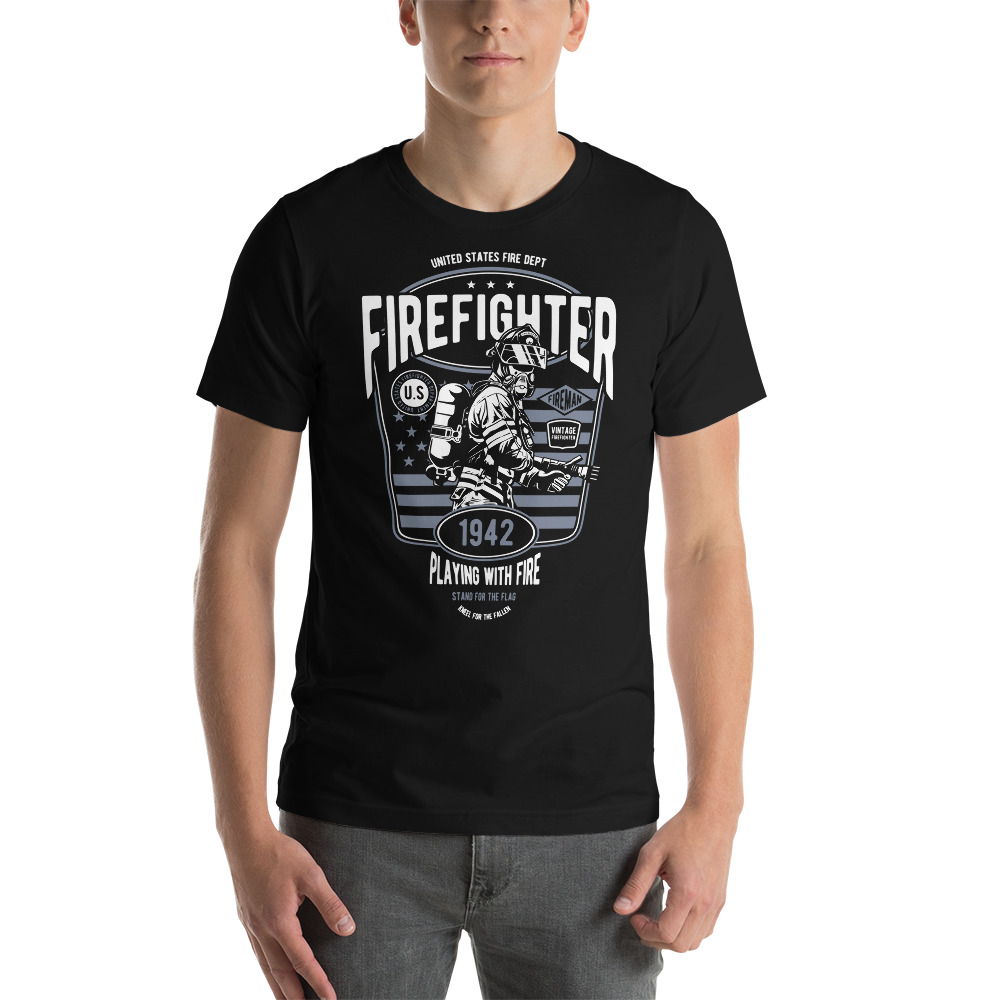 Based in sunny Dubai, Rockstar tees started life with the simple idea of providing an easy convenient way for customers to produce their own custom designed T-Shirts and Hoodies online.
Along the way we got a little side tracked and added our own ready made designs to the store.
From our production facility in Dubai Investment Park we produce each custom and ready made item using the latest in heat transfer and DTG printing technologies.